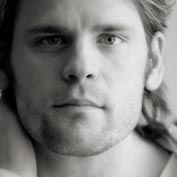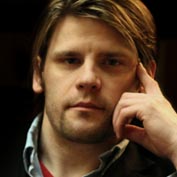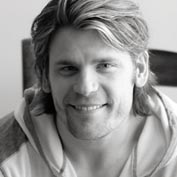 Resume
Artists I've Worked With*
-Dancing With The Stars (ABC)
-Hunter Hayes (Music Video)
-Kenny Chesney (CMA Awards)
-LeAnn Rimes (CMA Country Christmas)
-Alan Jackson (CMA Awards)
-Big & Rich (Music Video)
-James House (Music Video)
-Sweetwater Rain (Rascal Flatts Tour)
-Colt Ford (Music Video)
-Lisa Matassa (Music Video)
-Eureka Vaccuum (Commercial)
-Mr. Olympia (Convention)
About Me
Choreographer/Stage Director
I've been working with artists for 10+ years making their movement look good. I work with individual artists, bands, rockstars, country acts, and even professional athletes.
Booking Info
Contact Me by Phone or Email
615-926-7888 kevin@nashvillechoreography.com
Kevin Andrews
"When you want to look like a Rockstar on stage, you call Kevin..."
---
For years, I have been taking artists to the next level of their performances. I specialize in finding different ways to tell the story of music visually. Whether you're looking for some new dance moves, rockstar poses, or just looking to tighten up your set...I'll set you up for success! Call me today: 615-926-7888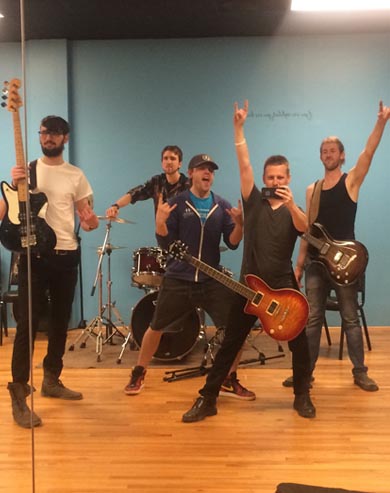 Learn great poses and how to look as good as your songs sound!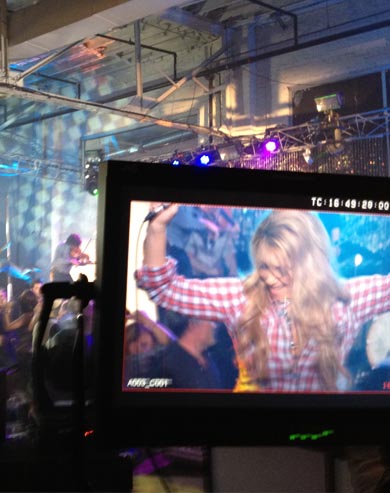 Click HERE to see why you need to have an artist movement specialist on every music video set.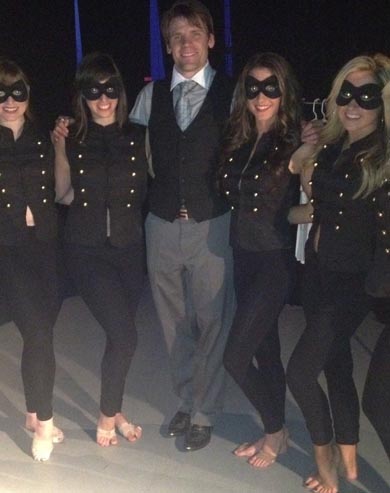 Need dancers? As your choreographer, I'll help you find great dancers!
Kevin's Philosophy
I not only help artists present the song in a completely different way, I help them FEEL it as differently as well. If the artist feels it differently, so will the audience! This is how you make a performance memorable and lasting.
1. Less Takes: Taking time to figure out movement in advance helps prevent too many takes of the same shot with the save movements.

2. Better Takes: Insead of "trying" moves/poses on set, deliberate movement gets better results...especially with a great variety of movement.

3. Believability: There's a lot to think about for an artist on set. I give motivation which leads to better acting and overall better believability for the audience to enjoy. I'll make sure you look great so you don't have to worry about it until you see the first cut...with me, you'll know you'll look your best.

4. Better Background: I know how to create great background movement with a group of people quickly. This saves a lot of time from doing it individually. Is someone not doing what they're supposed to in the background? I'll spot it to make sure the take is saved.
Artist Movement Book

Kevin's book is now available on the Amazon Kindle!

get it now

Mic Stand Tricks App

Kevin created great tricks for artists looking to maximize thier mic stand capabilities.

get it now